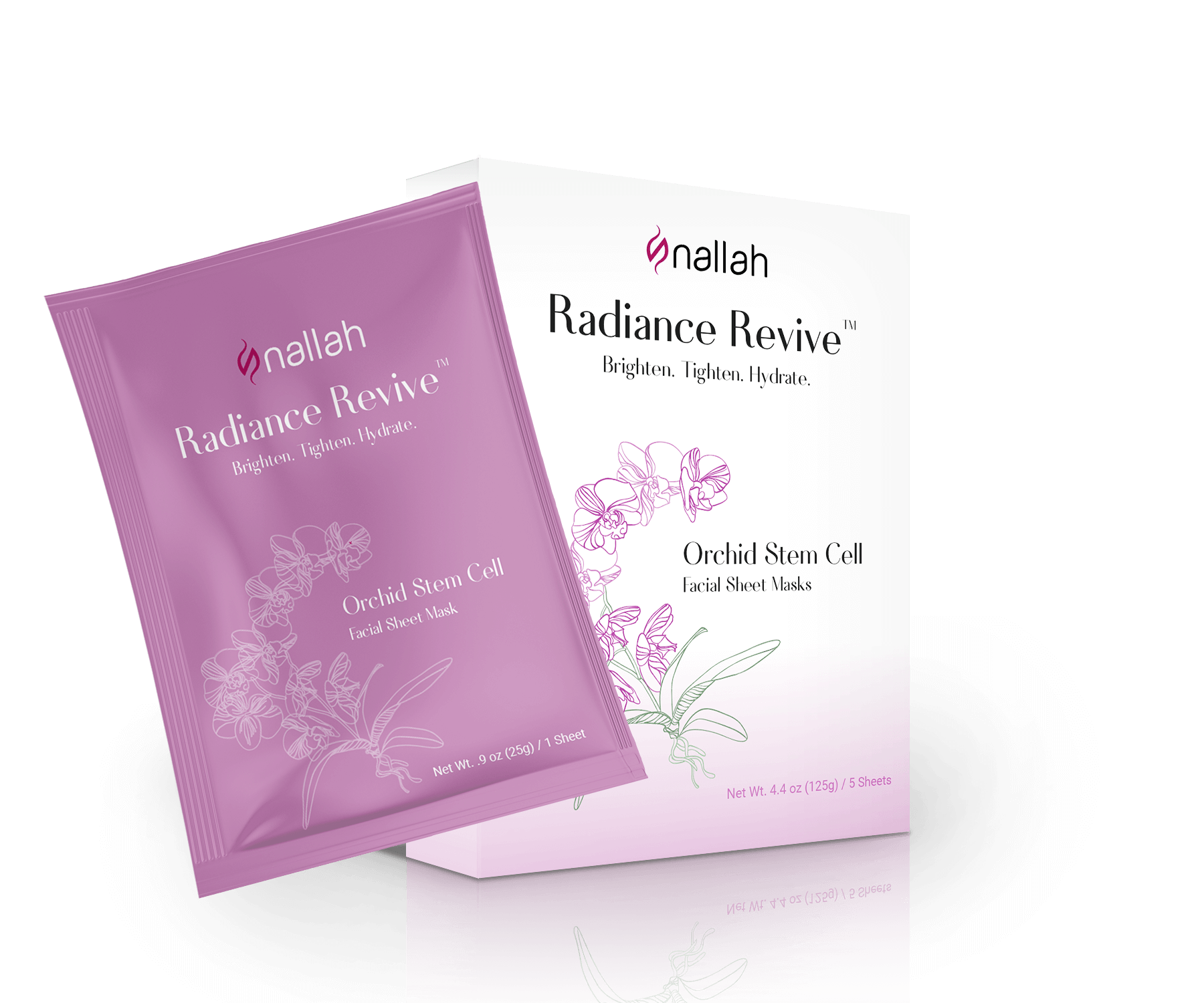 Radiance Revive™ Orchid Stem Cell Mask
$19.99
or
The orchid is the shining star ingredient of this skin-nourishing mask. The properties of orchid stem cell extracts fight free-radicals and reverse oxidative damages, boosting skin recovery.
Perfect for hydrating, tightening, and brightening your skin and revealing a healthy glow!

Storage:
Store in a cool, dry place. Avoid direct sunlight. Use immediately after opening individual pouch.
Directions for use:
- Begin with clean, dry skin.
- Unfold the mask and place on the skin and adjust to fit comfortably around the eyes.
- Peel away the remaining layer of paper and smooth the mask to the skin.
- Leave on for 15-20 minutes
- Remove mask and massage the remaining serum into the skin. Do not rinse.
-Follow with your skin care routine to seal in hydration."